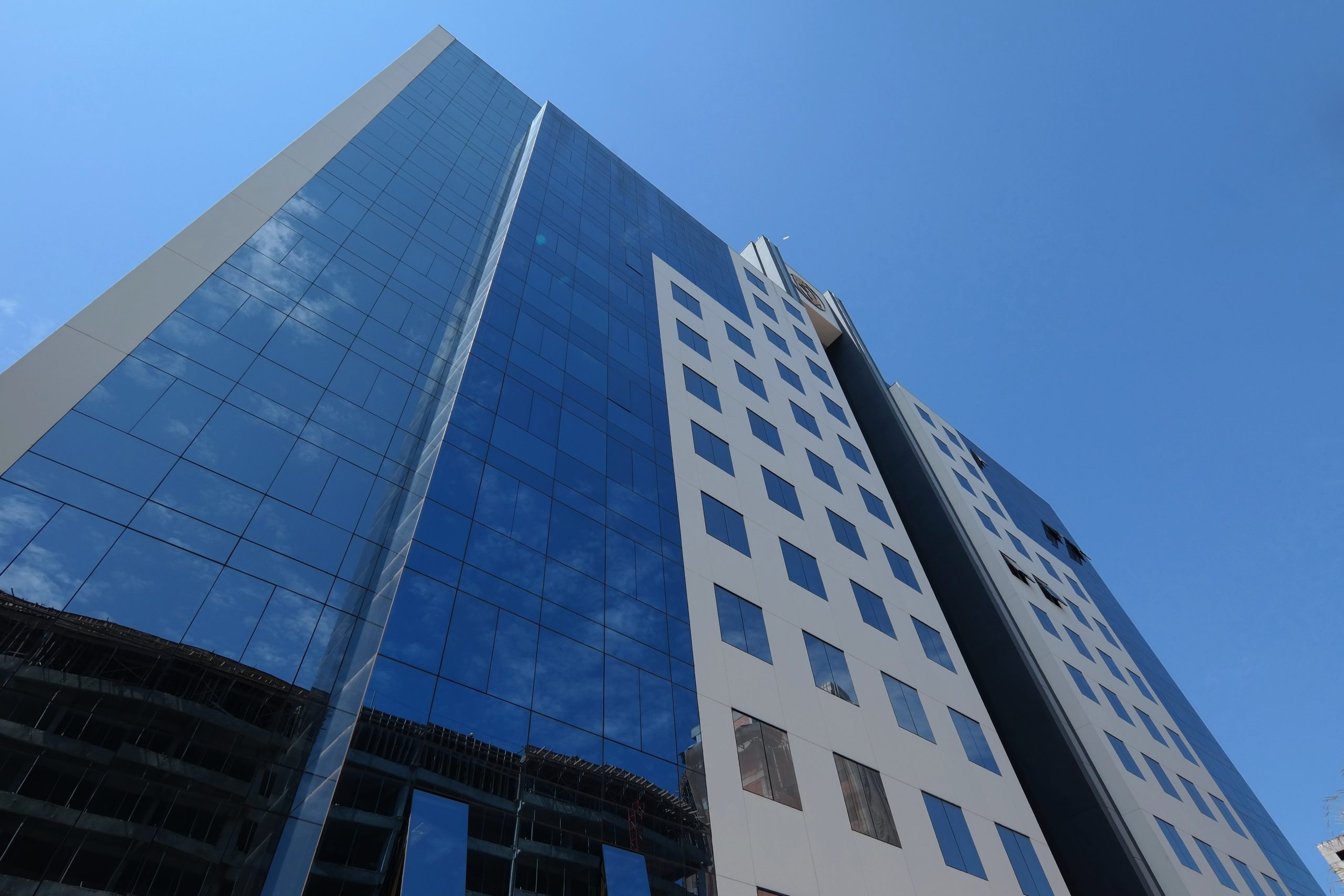 When an individual sustains an injury while on the job, the anticipation of receiving workers' compensation to tide them over during their recovery is natural. Regrettably, situations arise where companies are unwilling to shoulder this responsibility. The scenario becomes more intricate when a parent company distances itself from its subsidiary's actions, attempting to evade liability for workplace injuries. This particular Louisiana Court of Appeals case delves into corporate responsibility, illuminating the circumstances under which a parent company is held accountable for the safety measures enacted by its subsidiary entities.
Plaintiff, Truman Stanley, III, had his arm tragically severed at work when a defective oxygen cylinder exploded, and steel fragments broke off. He filed a personal injury lawsuit against Airgas USA seeking tort recovery. He later amended his complaint to include Airgas Inc., the parent company of Airgas USA, claiming it developed safety procedures and protocols and instructional materials/safety training that was inadequate and flawed, creating an unsafe workplace. Therefore, Stanley believed Airgas, Inc. should be liable in tort. The parent company moved for summary judgment stating it was immune from tort liability under the Louisiana Workers' Compensation exclusive-remedy provision. The trial court ruled in favor of the defendant and granted summary judgment. Stanley appealed, claiming the trial court erred in finding the parent company immune from tort liability.
Louisiana Revised Statutes 23:1032 contains the exclusive-remedy provision under the Louisiana Workers' Compensation Act, which states the employer and anyone who may act as the employer are immune parties. However, for the immunity to apply, it "must have been engaged at the time of the injury in the normal course and scope of the employer's business." Under Louisiana Revised Statutes 23:13, an employer's legal duties that cannot be delegated include providing safe working conditions for employees. That being said, providing a safe work environment falls within the course and scope of every employer's business. If the parent company took on Airgas USA's role, Airgas Inc. would be immune from tort liability.
However, a parent company has no duty or liability for the subsidiary's actions and is not responsible for the working conditions. Airgas Inc. provided evidence that it had no involvement in the day-to-day management of Airgas USA. In addition, there was no evidence Airgas Inc. took over any obligation to ensure employee safety for Airgas USA. Finally, Stanley failed to prove an essential element of his claim, that Airgas Inc. assumed the duty for Airgas USA to ensure a safe work environment. The duty to show factual support to establish the existence of a genuine issue of material fact for summary judgment was shifted to Stanley, and his failure to do so led the court to uphold the trial court's decision to grant the defendant summary judgment. 
This case highlights the importance of when a parent company, like Airgas Inc., is responsible for the safety protocols and conditions in place at its subsidiaries. It also highlights the importance of genuine issues of material fact when it comes to summary judgment cases. Injured workers often expect workers' compensation from their company, but it is important to understand who may be responsible for the injuries.
Additional Source: Truman Stanley III v. Airgas, Inc. 
Written by Berniard Law Firm Writer Alivia Rose
Additional Berniard Law Firm Article: When Can I File a Tort Lawsuit against my Employer if I am Hurt at Work in Louisiana?