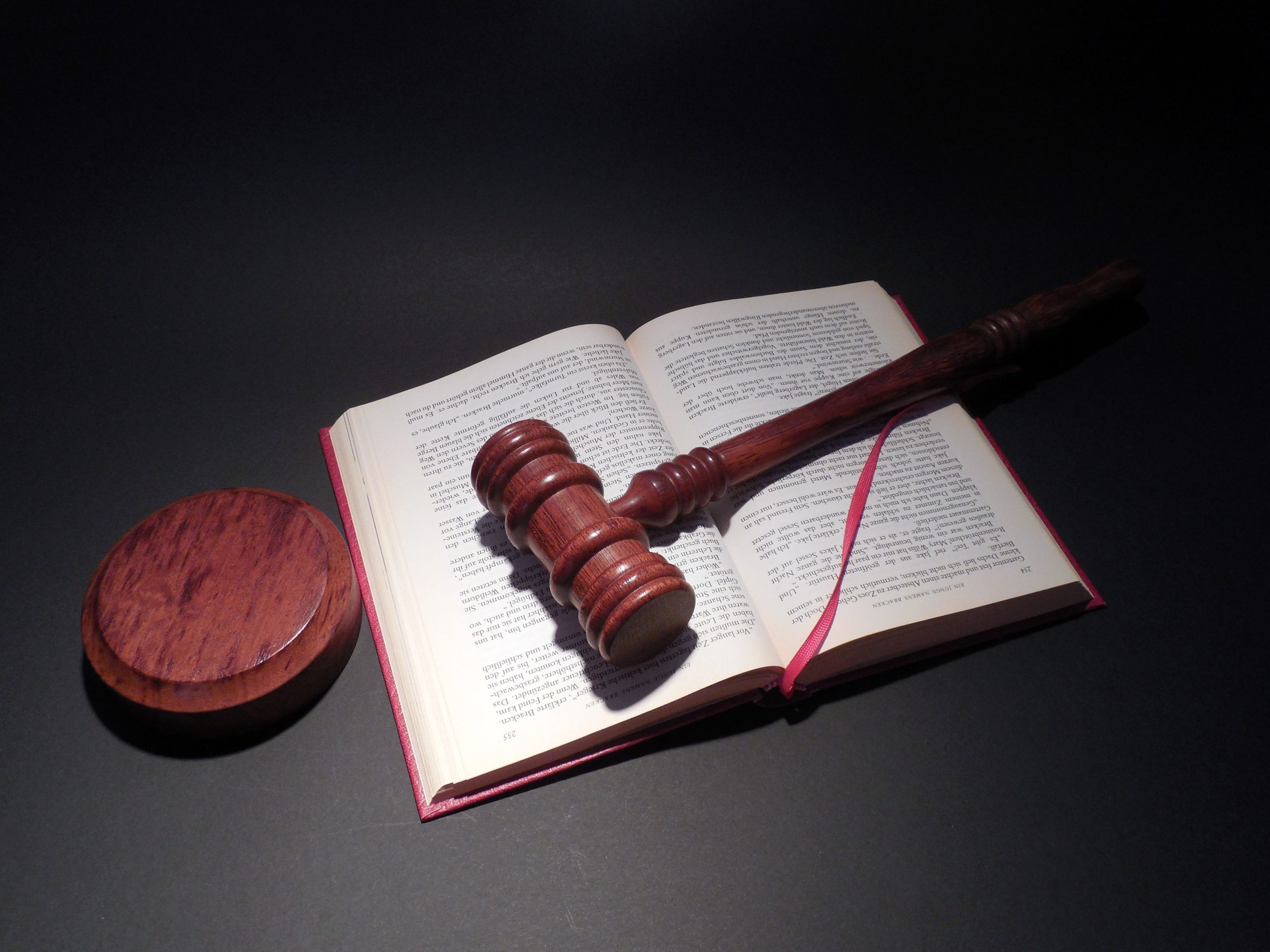 When you receive a final judgment from the trial court, you focus on the case's outcome. However, if you want to appeal that judgment, it is essential to understand what language is needed in the final judgment to appeal it. If this language is not included, you might be in a situation similar to Marvin Beaulieu, whose appeal was dismissed.
Beaulieu had a membership at the Autocrat Social and Pleasure Club. His membership was terminated. After his membership was terminated, Beaulieu filed a lawsuit arguing that he suffered from a loss of reputation, fellowship, opportunity, business opportunities, emotional distress, and embarrassment as a result of his membership termination. The trial court issued a temporary restraining order valid for six days. In response, Autocrat Social and Pleasure Club filed papers arguing that there had been insufficient service and there was no cause or right of action in the lawsuit and moved to dissolve the lawsuit. 
The trial court held a hearing, where it determined that Beaulieu was not entitled to damages and denied his request for an injunction. Beauliue appealed the denial of his request for an injunction under La. C.C.P. art. 3601.