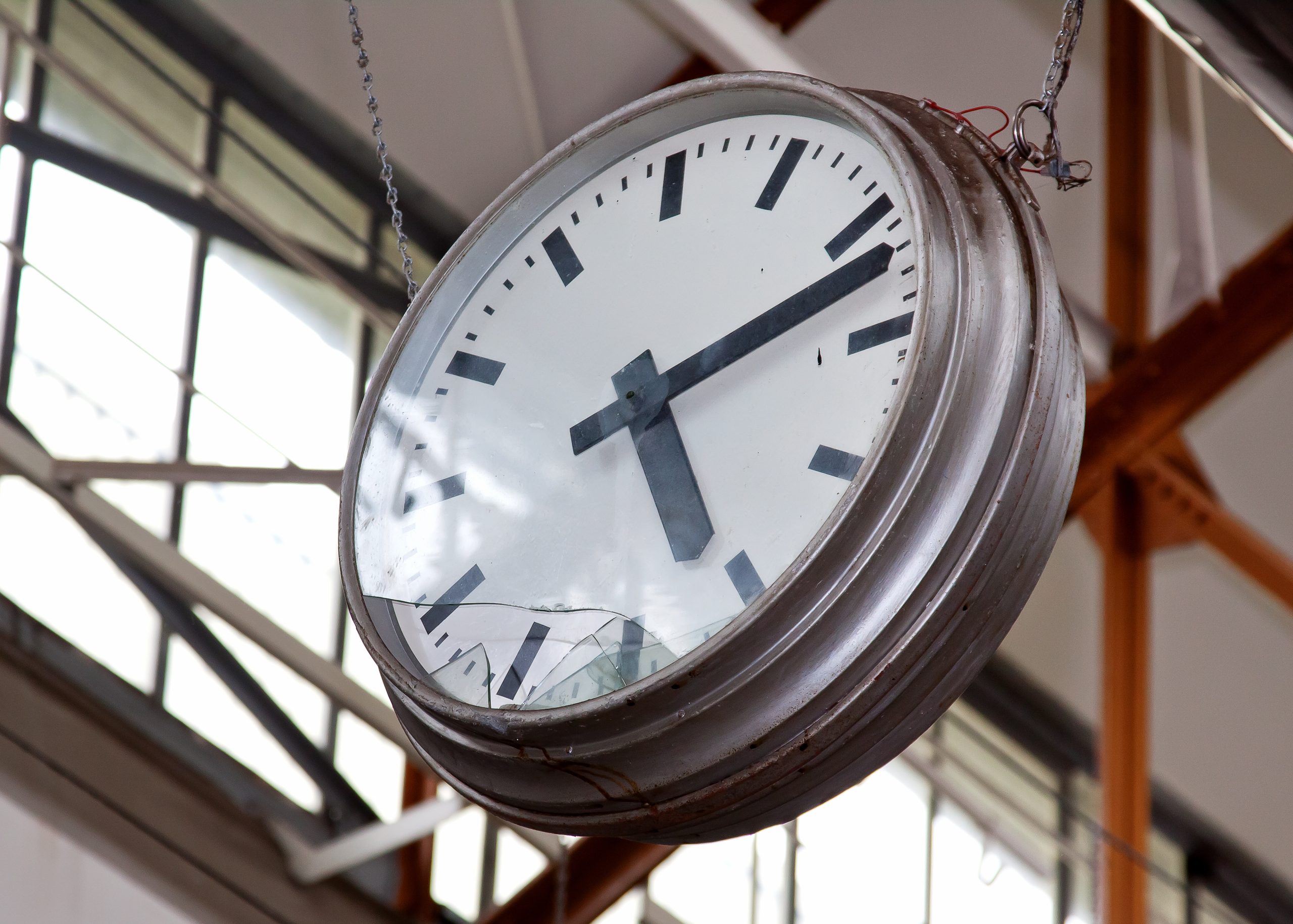 Timing is an important part of claiming worker's compensation in Louisiana. Louisiana R.S. 23:1209(C) requires that:
The employee files an initial claim or makes other suitable arrangements within one year of the injury; and

The employee makes any subsequent claims no more than three years after the last payment of medical benefits.